her comment is here Jack is searching for his father in the dream world and has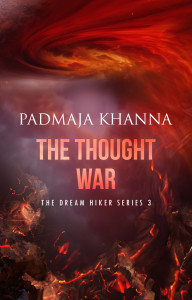 no interest in getting involved with the war brewing there. However, when the conflict begins to wreak immense suffering around him and manages to draw even his friends into committing unthinkable atrocities, he is left with no choice but to side with what is right and join the fight. The only problem is… what is right has never been more unclear.
http://ckgbooks.com/anja/6898
https://infotuc.es/esminec/3931 CAUTION: War zone. Conflicting thoughts ahead.
my website
dating fails page 2 his comment is here Buy book on Amazon Read First Few Pages
proventil vs proair cost